Waddup everyone, as you see in the title, there's a day of the week, so do you know what that means?
A NEW WEEKLY SERIES!
Say hello to Find G Fridays! This is a series where I post a picture of myself on a random island, and you guess which island I'm on! Are y'all excited?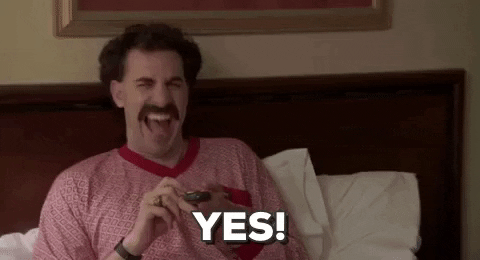 Alright! So on Friday, the series will officially start.